We Are Creating a Healthy Planet by: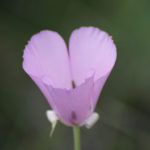 Ensuring Healthy Ecosystems
FHBP works with conservation non-profits, local government, and resource agencies to protect natural land in perpetuity.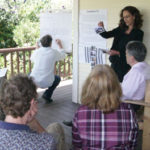 Engaging Communities
FHBP provides workshops to educate the community, publishes toolkits, and testifies at hearings on land use issues.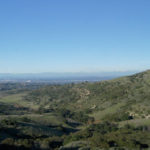 Enhancing Quality of Life
FHBP works closely with local and regional agencies to write, and help get adopted, conservation policies.
On

August 02

,

2017

August 4, 2017
Wow. Things just got interesting as it relates to the Toll Road. The City of San Clemente and a Homeowners'...
On

July 24

,

2017

August 4, 2017
If your cat is an outdoor cat, you may want to reconsider based on the impacts it has on the...