We Are Creating a Healthy Planet by: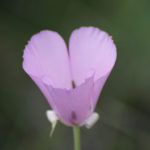 Ensuring Healthy Ecosystems
FHBP works with conservation non-profits, local government, and resource agencies to protect natural land in perpetuity.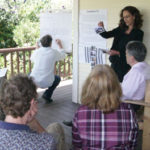 Engaging Communities
FHBP provides workshops to educate the community, publishes toolkits, and testifies at hearings on land use issues.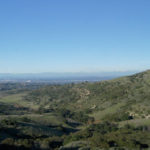 Enhancing Quality of Life
FHBP works closely with local and regional agencies to write, and help get adopted, conservation policies.
On

September 30

,

2017

July 8, 2017
Join OCTA on Saturday, October 14th (9 AM – 10 AM) for a one hour (moderate to strenuous) hike on...
On

September 29

,

2017

September 29, 2017
As part of its ongoing effort to maintain an inclusive, transparent, and fair process, the Orange County Transportation Authority (OCTA)...